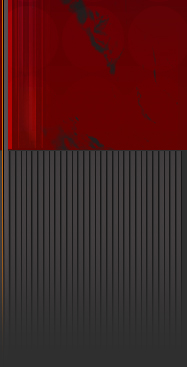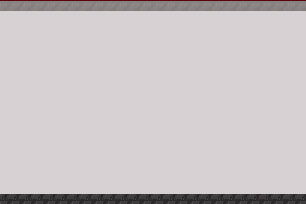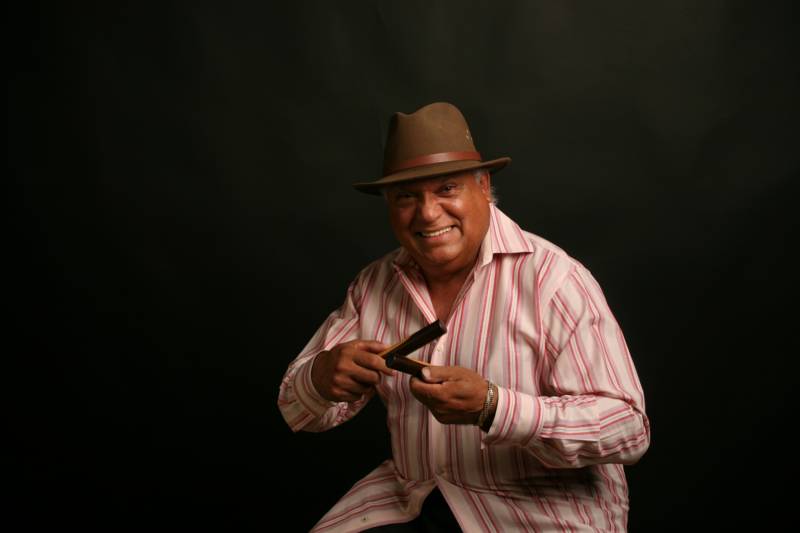 Jose Caridad Hernandez, "Perico" was born in Pinar del Rio, Cuba, and grew up in Havana. At the age of 7, he was attracted to playing congas after listening and watching the street rumberos. When Perico was 17 years old, he was recruited to play congas and sing coro with the new Conjunto Casino.  Conjunto Casino was very popular in the 1950's and played regularly at the Capri Hotel. Perico played/sang on various Conjunto Casino recordings for RCA.
Perico immigrated to the USA in 1970 and started his musical career all over again. He has been fortunate to have worked with many well know artists such as Lalo Schiffrin, El Chicano, Charo, Johnny Martinez and Poncho Sanchez.
In the last fifteen years, Perico has been developing his skill as a composer/songwriter.  He was the musical director on the two Caravana Cubana CD's on which many of his original compositions were performed.His original material was performed by visiting Cuban artists such as "Chucho" Valdes, Maraca, Pio Leyva, Bobby Carcasses, and Bamboleo.  He independently produced "Cuento en Clave" in 2008, and collaborated with Nachito Herrera on a new CD "Rompiendo la Rutina" released July, 2014.